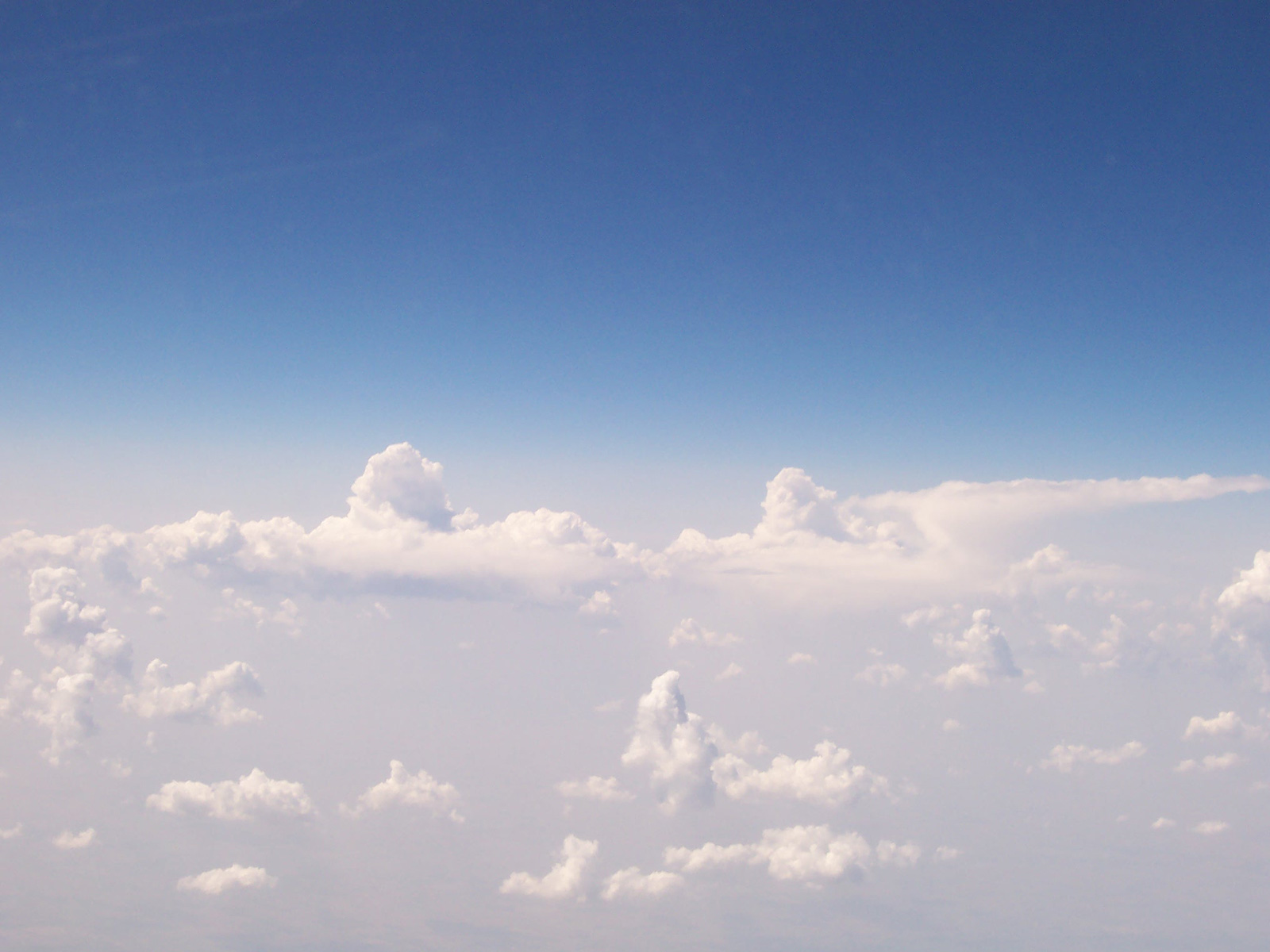 Welcome to the Fighter Factory

A division of the Military Aviation Museum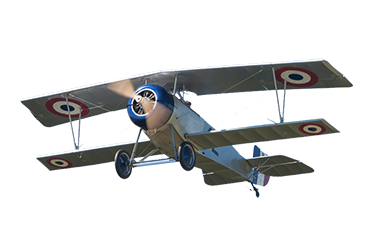 About the Fighter Factory
The Fighter Factory is the restoration & maintenance facility of the Military Aviation Museum, a recently built hangar located on the grounds of the Virginia Beach Airport located in Pungo, VA.

We maintain and restore WW2 & WW1 military aircraft. With a large inventory of flying vintage aircraft from both the First World War and the Second World War and also other vintage aircraft from the Korean War. Military Warbirds, fighters, bombers, training aircraft and liaison planes.

Come see all these warbirds restored to their former glory on show at the Military Aviation Museum!
We employ a team of 15 highly skilled and experienced aviation technicians to ensure our aircraft remain safely in flight operational status. Meeting all FAA standards as required. In addition to aircraft maintenance, Fighter Factory staff are also involved in much of the aircraft restoration projects, either on-site or at remote locations.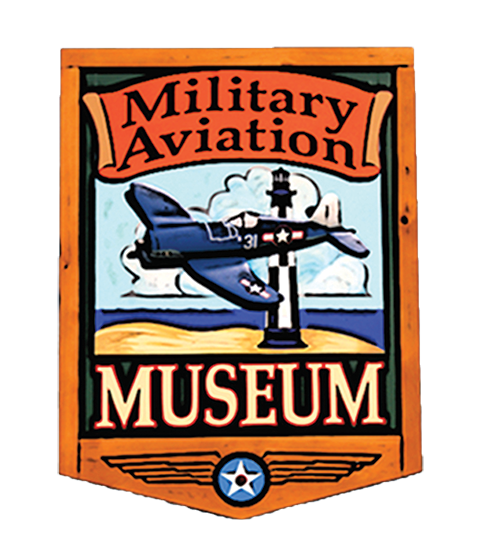 Address
1341 Princess Anne Road
Virginia Beach, VA 23457


Hours of Operation

Monday - Sunday: 9am - 5pm
Our Aircraft

Below is our inventory of Vintage Warbirds maintained by Fighter Factory and available for viewing at the Military Aviation Museum.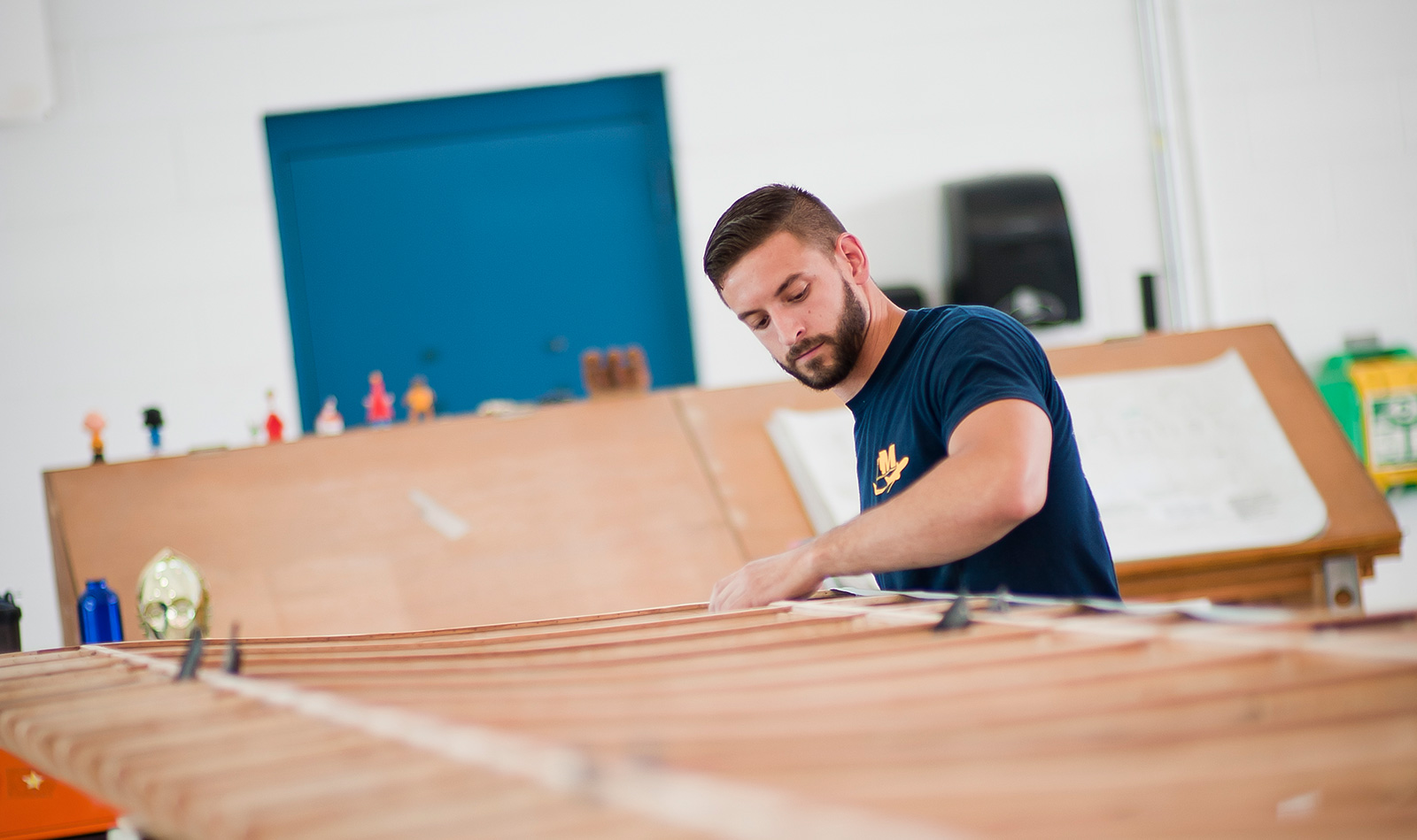 Learn about our Apprenticeship Program

Are you an Aviation Maintenance Student?
Are you dedicated to your career and want to work on vintage planes?

---
The Fighter Factory is actively looking for apprenticeship qualified students of AIM and prospective volunteers. Learn More Below.

More Information